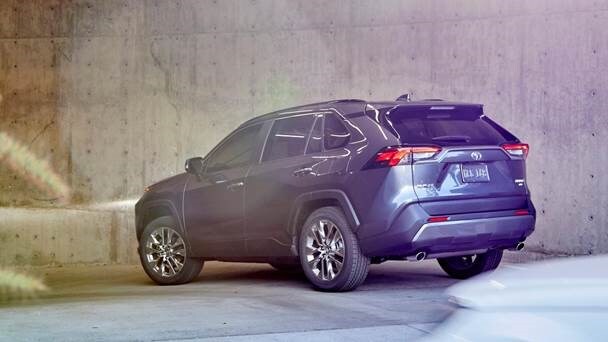 The 2019 Toyota RAV4 holds the title of "best-selling vehicle in America that's not a pickup" this year. An SUV topped car sales charts for the first time, and that's a pretty big deal. Toyota's RAV4 is the best-selling small crossover SUV on the market and remains one of the most popular cars in the U.S.
Soon, Hybrid versions will start hitting local dealerships. The gas-electric model provides an unbeatable combination of performance and efficiency in small SUVs. The RAV4 Hybrid includes all-wheel-drive and 219 horsepower to go with an EPA combined rating of 37 mpg. That's an additional 16 horsepower and 25% higher efficiency than the regular RAV4. "It's solid, quiet and feels premium at the price in every way (Fox News)."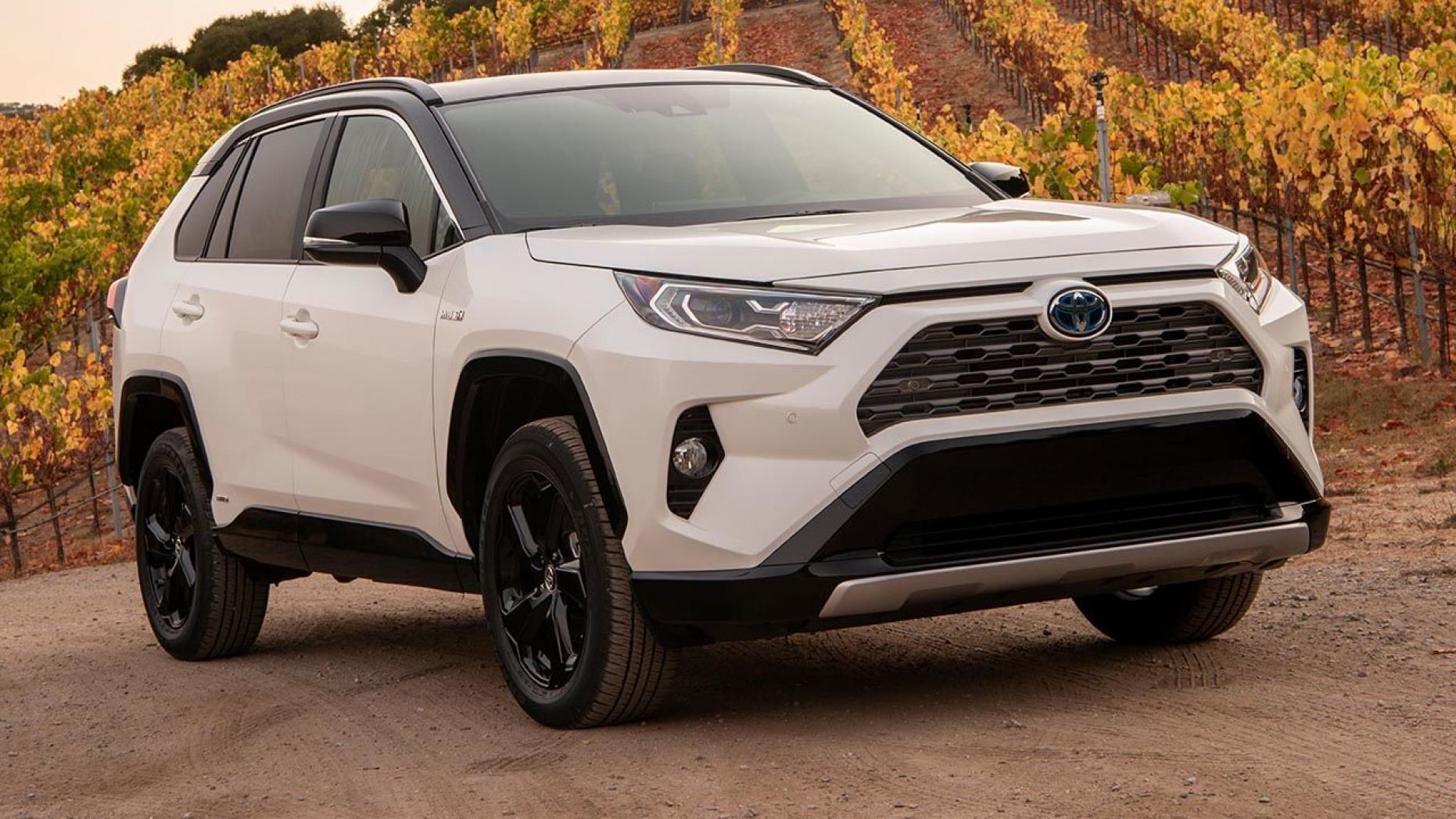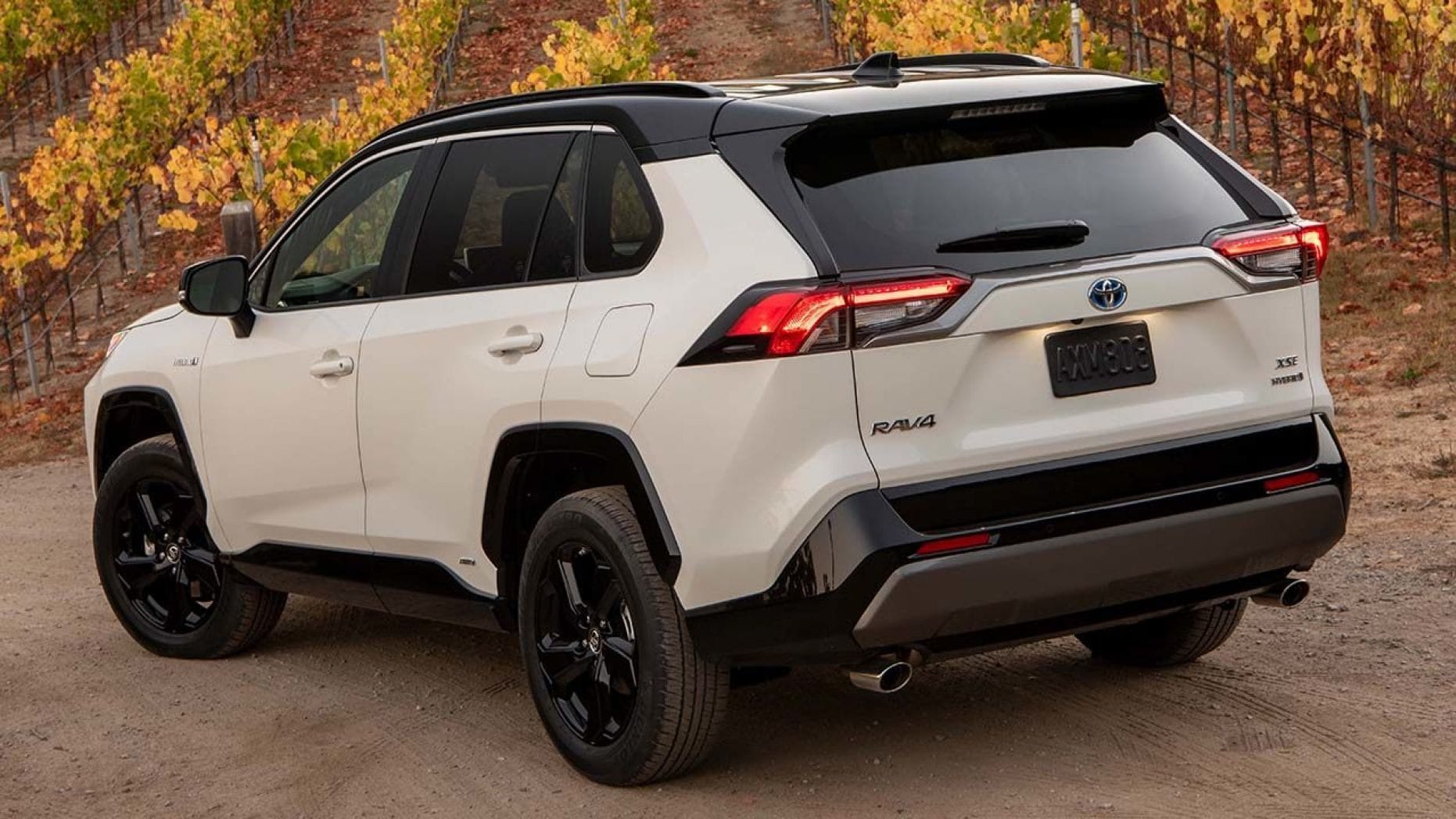 Inside the RAV4's cabin you'll find a sleek, modern design with high-end materials. The redesign of its interior is one of the biggest changes in the RAV4's design. It offers outstanding cargo capacity for a crossover (37.6 cubic feet of cargo space behind the second row of seats), and rear-seat passengers can still have plenty of legroom. Most of its safety and infotainment systems are straightforward and easy to use.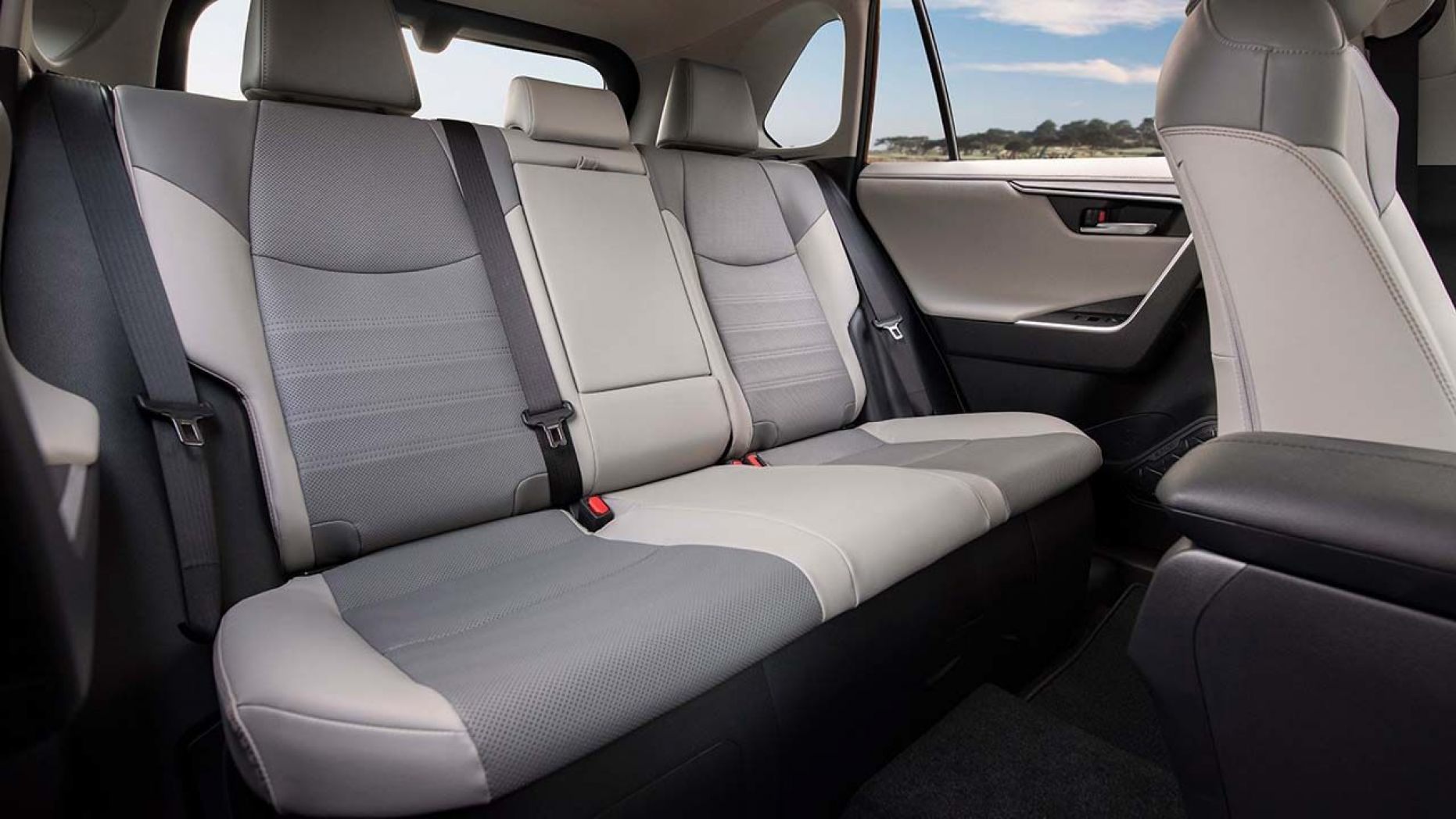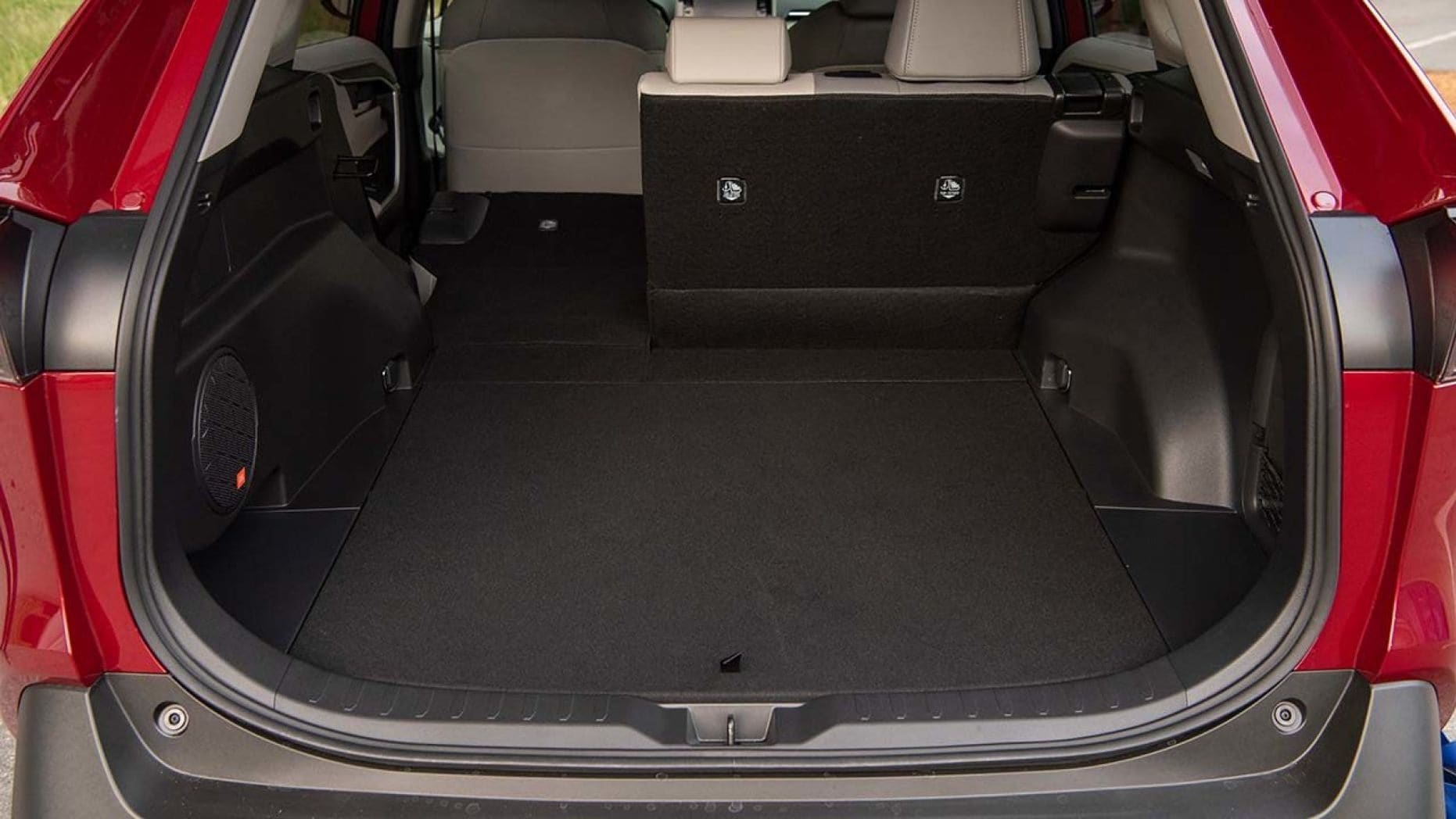 The 2019 RAV4 Hybrid has exceptional fuel economy between both company SUVs and all hybrid SUVs. It has strong and swift acceleration in almost any condition and puts out a total of 219 hp from a four-cylinder engine and supplementary electric motors. The RAV4 takes off as soon as you hit the accelerator and is smooth and stable. The 2019 RAV4 Hybrid gets 41 mpg in the city and 37 mpg on the highway, as estimated. These figures are not only the best in the compact SUV class but also among the best for any hybrid SUV presently on the market. The all-wheel drive is standard. It has a good road grip and management on turns.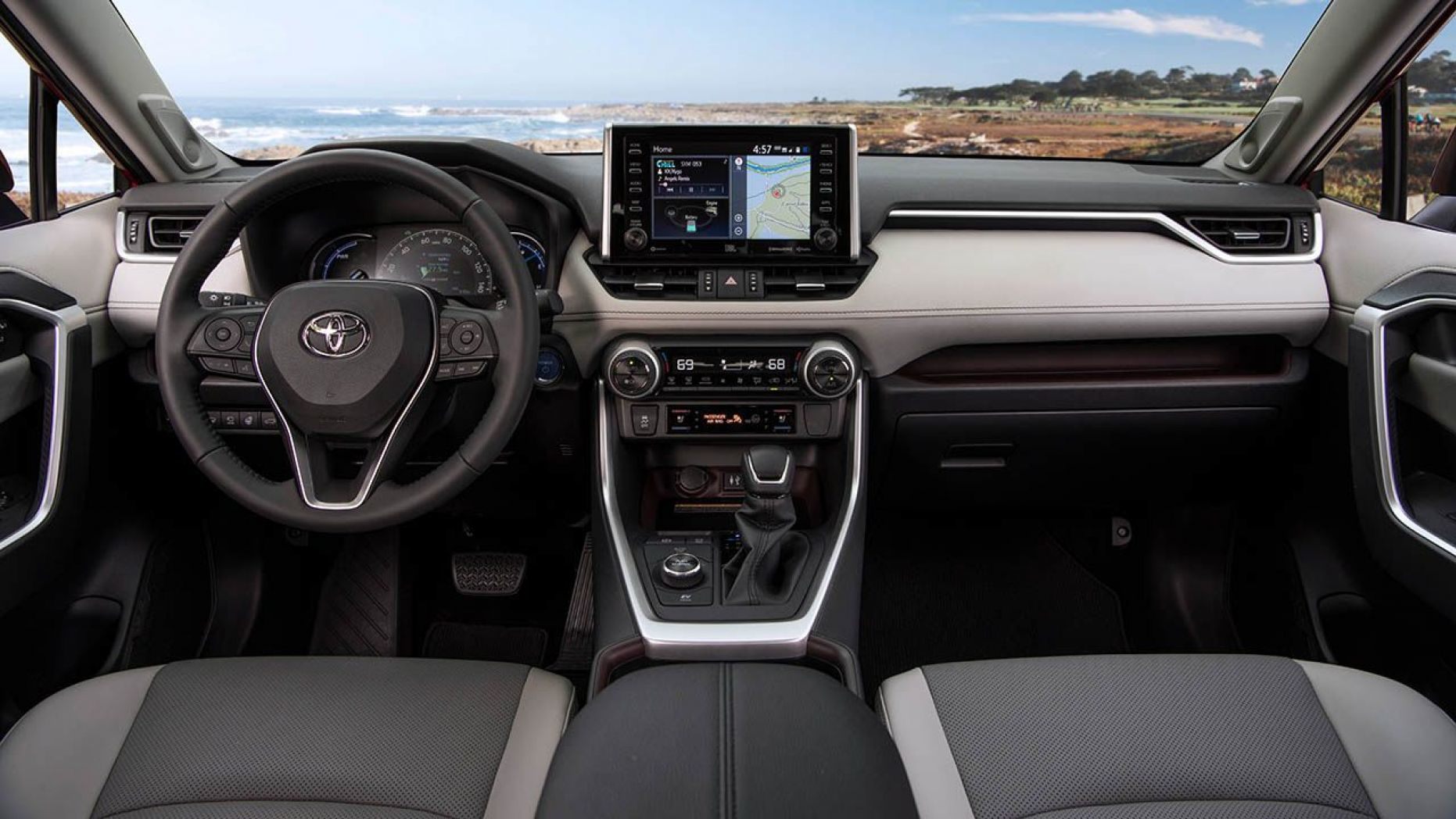 The redesigned 2019 Toyota RAV4 Hybrid makes an excellent daily driver, with high fuel economy, a ton of cargo room, and a lot of standard features. It's an amazing value for the price tag and is the car for compact-SUV buyers.