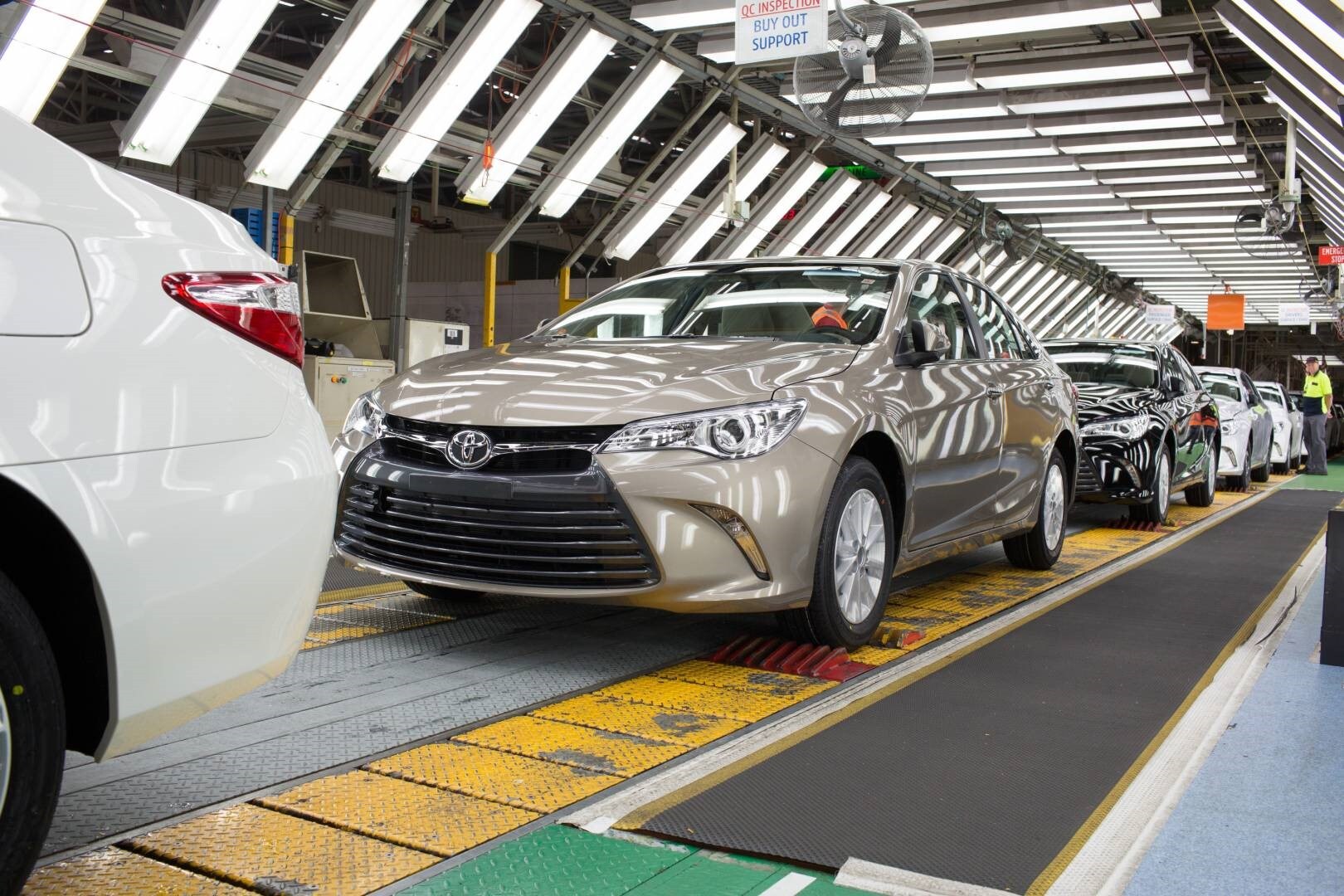 In the wake of highly developed technology emerging rapidly in the automotive market, several automakers have been shaken to their core on what was once few fundamental pillars of success. In today's market software has become as integral to the components of a vehicle as has the steel and rubber in over a century of production. Several automakers internationally have weathered this storm by forming alliances or joint ventures in order to cut costs and share key core competencies in order to survive the saturated and highly competitive market. The world's largest automaker however, Toyota Motor Corporation, has not only survived but thrived alone in the recent years. How is this possible?
The key to the past success and the bright future of Toyota lies within the corporate strategy, One Toyota, a mantra adopted by the founder's great-grandson and current CEO, Akio Toyoda. As a global company producing 10 digit profit numbers, Toyota has factories and offices spread around the world in an effort to meet demand globally. Led by Toyota North America's CEO Jim Lentz, One Toyota has represented a streamlined communication process and a complete corporate restructuring that allows the company to experiment and change directions without the limitations of traditional bureaucracy in large scale corporations.
An important example of such streamlined processes are the recalling procedures previously held before the new company policy went into place. Prior to 2013, Toyota's operations were centralized in the headquarters of Japan which required crossing red tape across the seas in order to put plans in motion. After the change however, each region is capable of making decisions at its discretion, one of the most vital of these being vehicle recalls. Under the incident of 2019 with sudden acceleration, Toyota North America officials were tied to waiting for instructions from headquarters, but now executives are able to make quick decisions that have an immediate impact on the company moving forward.
Bureaucracy isn't the only area of improvement however. Investing in new technologies has become critical for Toyota, who aims to retain its spot as the #1 automaker worldwide in the decade to come. One of the biggest moves into creating a core competence of advanced technology is the newly created department TRI-AD, also known as the Toyota Research Institute of Advanced Development. This entire department has been tasked with further developing autonomous technology for future application in the coming decade. The goal – to create a car that is incapable of causing a crash. This is a hefty goal to aim for, yet one that would change the world forever.