We are approaching the end of summer. It's almost back to school season! Toyota wants to ensure you and your kids are ready! Your car also has to be prepared as well.
Think for a second.
Do you remember when your last oil change was?
When was the last time your tires were checked for wear?
Are you wipers prepared for Fall?
Have your breaks been making a noise recently?
When was the last time your car was serviced? If you can't remember it may be time to schedule an appointment, and save time by scheduling online! Let us take care of your Totota.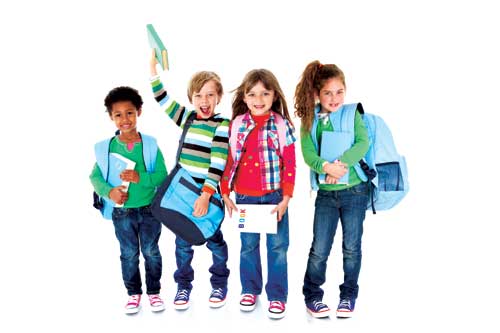 Make your appointment online today to check another thing off your back to school check list!
If your children have graduated or you have extra supplies donating them to locals schools or organizations.
Fashion
Has your child grown since last year? Kids are constantly growing. A lot of department stores are having back to school sales on clothes! If you are on a budget check out your local thrift sore to find some trendy pre-loved finds!
A new freezer lunch box can get your student excited for lunch time and socializing with friends during recess.
A New backpack can get your child ready for the new school year and hold their new supplies!
Technology is becoming more involved with the school curriculum. By creating a homework area with a desk, laptop or desktop computer, and a printer with paper and ink cartridges can be very helpful.
Be sure to attend orientation so your child feels prepared. This is also a great time for them to see where their class is and what their bus information is.
Below is a list to help keep you organized!
New school year means new:
Spiral Notebooks
Protective Book Covers
Folders
Three Ring Binders
Pencils
Pens
Highlighters
Pencil Pouch
Calculator