We sincerely hope that you are having a great month of September! As it comes to a close, we wanted to get a new blog post up. We know that you will enjoy reading this one! Our company is teaming up with Mazda on a joint venture related to producing an electric vehicle in the future! Read up and enjoy.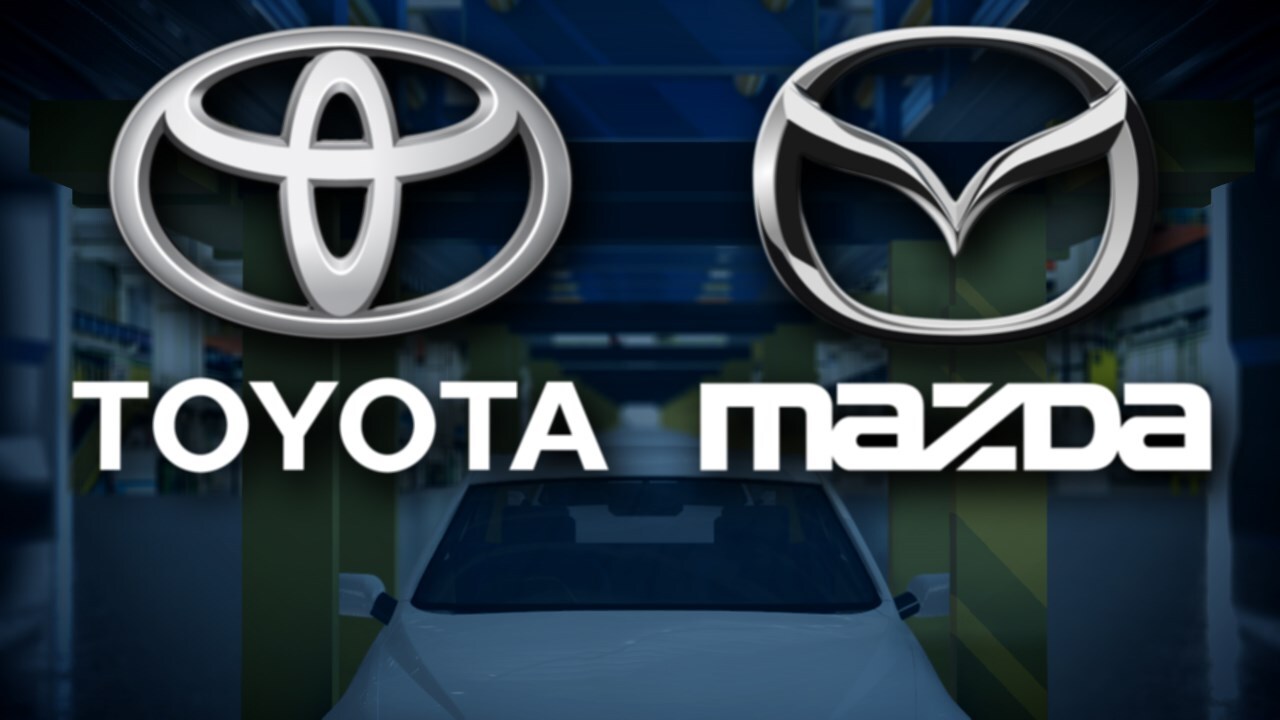 Toyota is focused 110% on leading the charge as it relates to the EV race. This joint venture with Mazda will allow for the experimentation, testing, and production on a myriad of electric vehicles such as passenger cars, sport utility vehicles, and light trucks. We will take a 90% stake in this joint venture, along with Mazda and Denso taking 5% each.
This is a perfect match given our companies capital to provide, coupled with many of the amazing technological breakthroughs that the engineers at Mazda have been able to produce over the years. This strategic partnership will allow for Toyota to stay ahead of the curve, and continue to innovate at every turn. Our customers really love EV tech, and we plan to deliver electric vehicles to the market as soon as possible!
At Gray-Daniels Toyota, we seek to keep you informed at every step of the way in regards to developments that Toyota rolls out. We truly value keeping our current and prospective customers looped in. Knowledge is power! Feel free to take a look at some of our new or used vehicles if you are in search of one.
Until next time,
Team Gray-Daniels Toyota