As October comes to an end, we hope that all is well! Things are busy as ever here at the dealership. We have been selling Toyota vehicles left and right, along with providing the best customer service around for those that come in for service related issues. As always, our focus is on providing the best customer service around. Our blog post today is about the excellent sales numbers our company posted recently. We are leading the pack compared to other automotive companies, and will continue to keep pace! Read up and enjoy this post!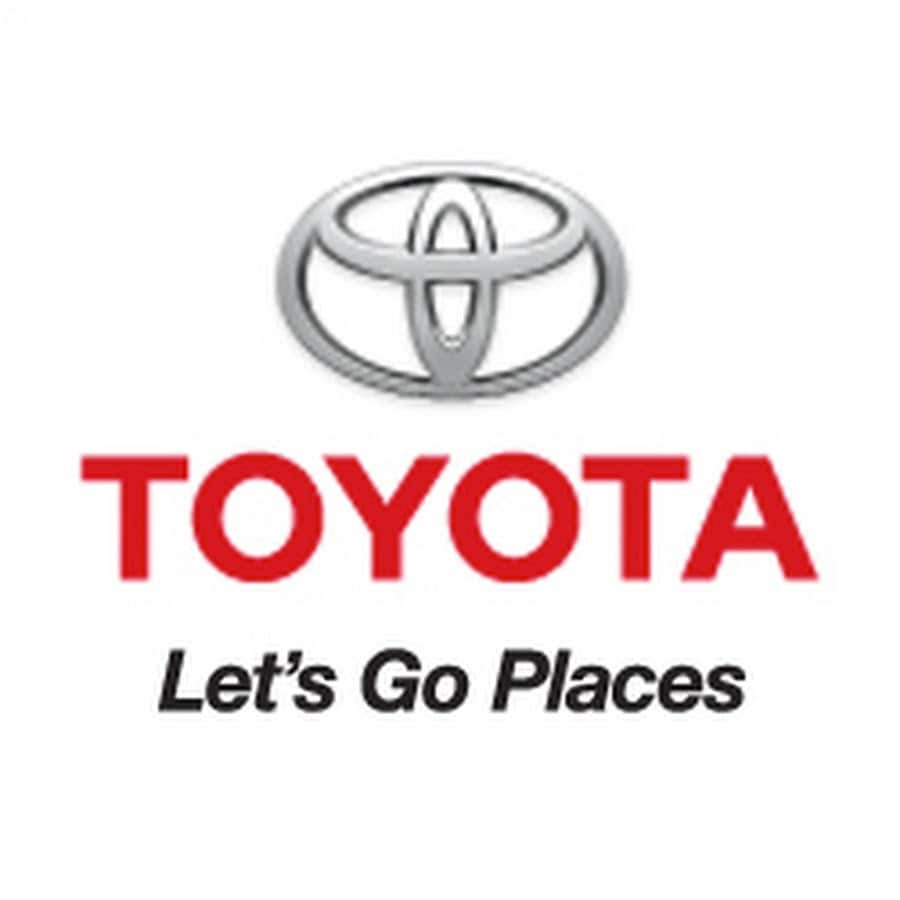 We are pleased to announce that Toyota took 15% of the entire automotive market share last quarter. This occurred for the first time since 2009, which is huge! What many don't know is that the key to a surge in sales is the popularity of the Toyota RAV4. Currently it is the most popular vehicle beyond pickup trucks, and has even sold more units than the Toyota Camry. Consumer demand is very high for this vehicle, and we predict that sales will continue to be very high. If our numbers are any indication of the future, we will be be running up on a 4th straight month with more sales than Ford. Our goal is to lead the pack every month, and continue providing the best vehicles on the market.
At Gray-Daniels Toyota, we are committed to providing the best customer experience around. One thing you can always expect from us is honesty, hard work, and a commitment to providing a well-rounded customer experience. If you are ever in need of service work to be taken care of, or even a new/used vehicle, don't hesitate to reach out. We would be happy to take care of you.