Fuel cell technology is a field that our company is focusing a lot of attention on. Here at Toyota, we are laser focused on innovation, along with staying ahead of the technology curve. We will soon be starting testing on a hydrogen fuel cell vehicle. This month's blog post will further elaborate on this exciting new venture!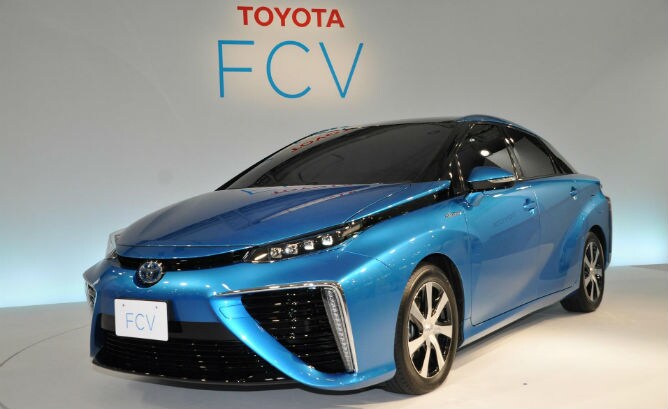 We are teaming up with Masdar, Abu Dhabi National Oil Co, and Air Liquide SA to test vehicles, and examine the feasibility of hydrogen production, logistics, and technology. We will utilize the Toyota Mirai FCV in these tests. Our company predicts that fuel cell vehicles are the most logical next generation option to traditional petrol-electric hybrids.
Fuel cell technology is much more environmentally friendly than standalone plug-in electric batteries, given that most of them rely on fossil fuel-powered electric grids to be recharged. Another added benefit is the fact that hydrogen is a lot easier to get to as opposed to the metals used in lithium ion batteries.
We will continue to keep you updated on the latest Toyota technology developments. It is very important to us to keep our customers informed of these breakthroughs. As a customer is more informed, we feel that it helps them to make better decisions overall in regards to car buying. If you have any other questions or concerns, don't hesitate to
reach
out to us. We would be happy to help in any way that we can! In the event that your Toyota needs any
servicing
, our mechanics would be happy to fix anything that might arise under the hood!
Until next time,
Team Gray-Daniels Toyota