How is the month of December going for you? Things are great here at Gray-Daniels Toyota. We are selling lots of cars, and helping many customers with service issues that arise. The blog post this month is centers around our recent award from Newsweek as "The World's Greenest Automaker". Read up and enjoy!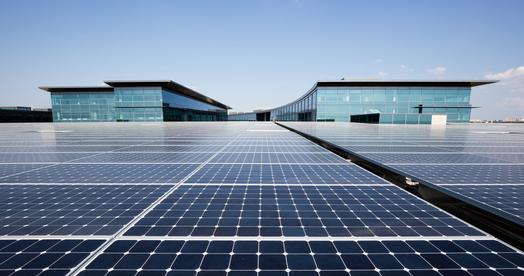 We are proud of this award for sure. Our company is focused like a laser on sustainability, and energy efficiency. Newsweek recognized our company for the advancements that we have made in regards to fuel cell vehicles, and hybrid vehicles as well. We even came out ahead of Apple, Starbucks, and Nike. The score we received this year improves upon our past performance.

Newsweek's Green Rankings consistently evaluate many of the largest companies in the world. They use eight metrics to judge each company, and gauge their environmental performance. Some of the metrics include energy, water, and waste levels. You can also click here to see how other companies ranked on the Newsweek Green Rankings here.

At Gray-Daniels Toyota, we are committed to keeping customers looped in to the many awards and achievements that our company is blessed to receive. We believe that a knowledgeable customer is the best one to have. Our hope is that we continue to achieve the best results, while providing the best customer service around.