Our company is focused and committed on getting autonomous driving right! At the Paris Motor Show, our CEO Akio Toyoda noted that Toyota will undergo up to 8.8 billion miles of autonomous driving testing before bringing any of the technology to market. He also discussed the fact that the goal of Toyota is for autonomous driving technology to assist those with disabilities, the elderly, and those who might otherwise have difficulty driving.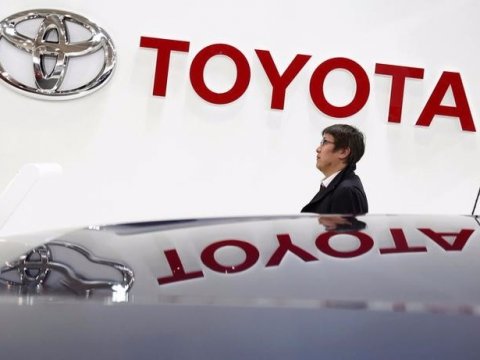 What are your thoughts on self-driving cars? As consumers increasingly demand more of their vehicles, we will be sure to be focused fully on equipping our vehicles with the technology that consumers are increasingly demanding. One aspect of autonomous driving technology that we love centers on the prospect of drastically reducing driving fatalities. The more drivers that can be saved from accidents on the road the better!
At Gray-Daniels Toyota, we are committed to keeping you informed of the latest developments as it relates to Toyota, and the technological advances that our company is working on. Are you on the hunt for a new, used, or certified pre-owned vehicle? You can rest assured that our staff will take good care of you when you stop by to see us. Providing excellent customer service is our main focus, and we would be happy to assist you.
If you are in need of getting your Toyota serviced, we have an excellent team of technicians that are passionate about ensuring that vehicles are repaired efficiently, and at a reasonable price.
Until next time,
Team Gray Daniels Toyota