We have some exciting news to share with you! Recently our company announced that a partnership will be cemented on the ride sharing front. An investment of $10 million in ride sharing startup Getaround was recently announced.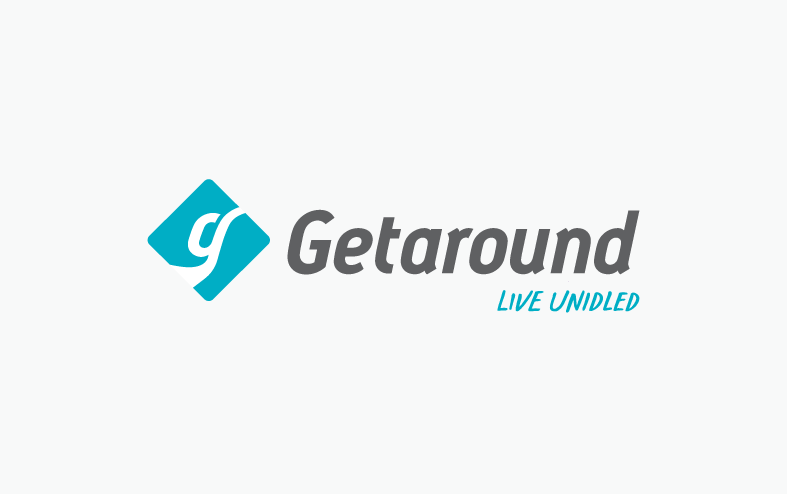 This investment will allow our company to continue to remain in the innovative software and technology sector that is related to the increasingly popular ride sharing economy. Getaround connects car owners with those that are in need of a rental car. Fees can start as low as $5 per day. The company is officially up and running in the following cities:
Getaround has an estimated user base of 200,000 users. The partnership between Toyota and Getaround includes full integration of both platforms on the technology and financing front. Toyota vehicle owners will be provided special incentives to participate in Getaround moving forward.
Getaround was originally launched in 2011, and initially backed by Menlo Ventures. Other investors include:
We will be sure to keep you looped in and informed as it relates to all the breaking news coverage as it relates to the Toyota brand. If you are on the hunt for a
new
,
used
, or
certified
pre-owned vehicle, be sure to reach out to us! We would be glad to help you.
Until next time,
Team Gray-Daniels Toyota