Have you ever utilized a ride sharing app before? We know that startups like Zipcar are very popular with individuals living in cities that prefer to rent cars when needed to take care of tasks or run errands. This is a way for people without cars to utilize when they need it. These car sharing services have grown very popular in large and medium sized cities with lots of density. We are pleased to announce that Toyota will soon be rolling out a device known as the Smart Key Box. This will be a gamechanger!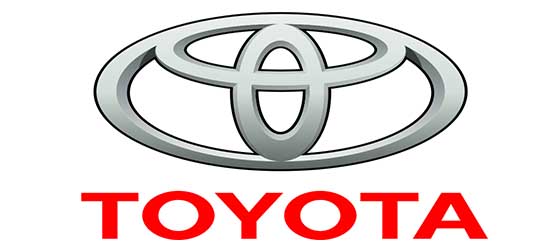 The Smart Key Box is Bluetooth enabled, and allows users to unlock and start their vehicle using an app with ease. Current Toyota owners can easily install the box in their vehicles, and can even make extra money by loaning their car to others just as the Zipcar service does currently. Car owners that install the Smart Key Box will be given a code via a mobile app that people who loan or borrow the car will then use to operate the vehicle.
A pilot program will be rolled out in San Francisco in 2017 to pilot the software. This pilot program will occur in partnership with GetAround, which is a car sharing company that our company purchased recently. Owners of the new Toyota Prius and any Lexus model vehicle will be eligible to participate in the pilot program.
We are happy to continue to keep you looped in to the latest Toyota developments. Don't hesitate to reach out to us if you are ever in need of proper
servicing
of your vehicle, or
new
car purchases as well. We will be sure to provide excellent customer service, and assist in the research phase that you might be in.
Until next time,
Team Gray-Daniels Toyota